Export/Import Endpoints/Order Columns & Actions/Settings
This article belongs to our plugin : WooCommerce Customize My account Pro


First install and activate this plugin
Once installed/activated head over to tools/export menu and Chose Options and hit download export file button.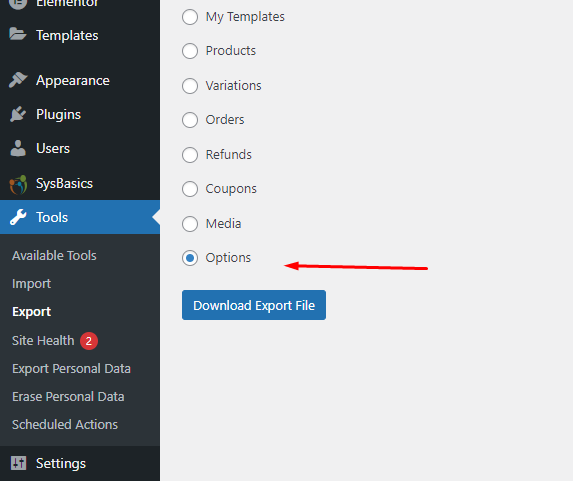 Then whenever you need to restore endpoints/column/plugin settings click on tools/import menu, there click on run importer link below options section.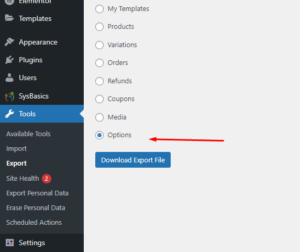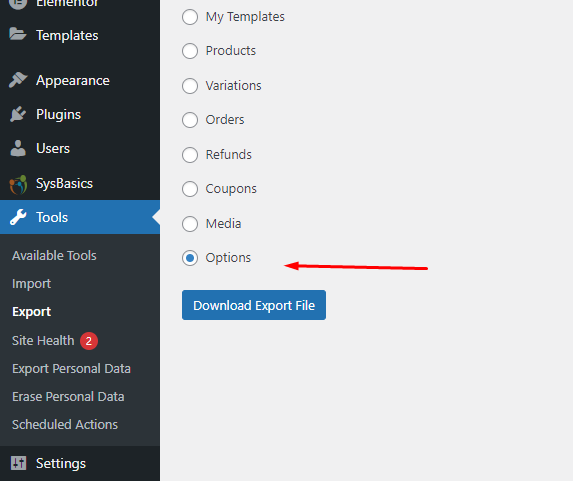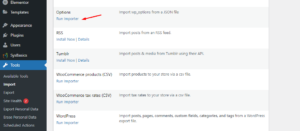 On next step chose file and hit "upload file and import" button.
After that chose specific options and click on select none.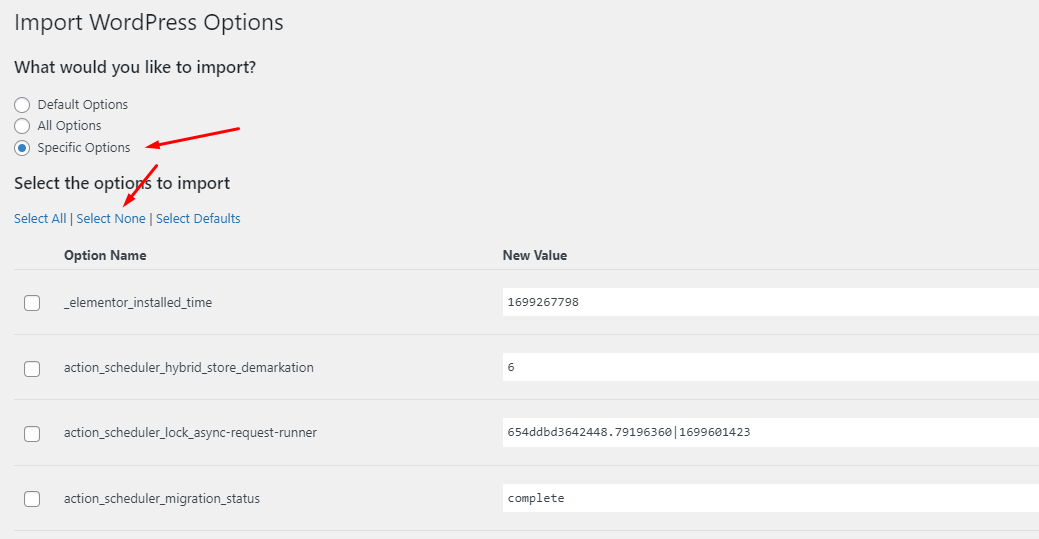 Scroll down and search for "wcmamtx_advanced_settings" in your broswer search and select these 4 options as shown in the screenshot.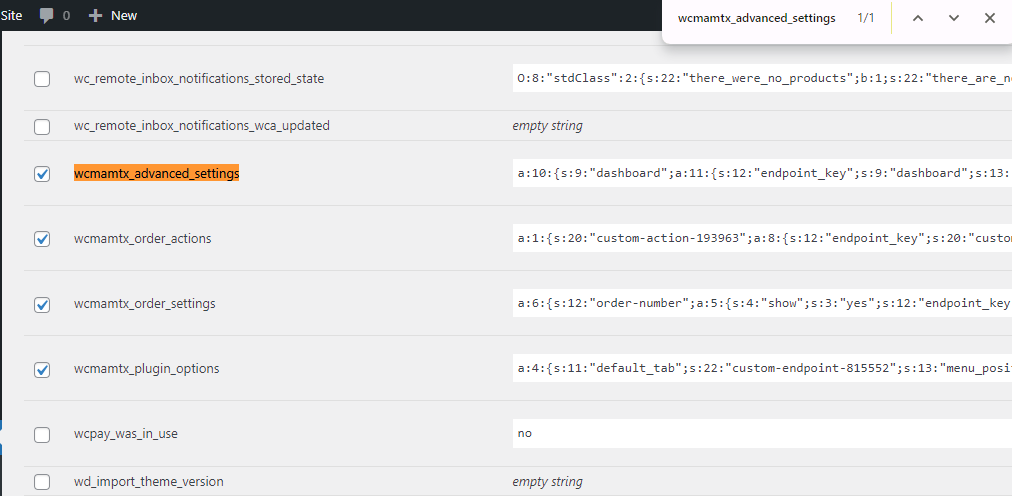 Make sure override existing checkbox is selected and then hit import selected options and all your options will be restored.

You can partially choose which data you want to import and exclude.
wcmamtx_advanced_settings – Endpoints, links,Groups
wcmamtx_order_settings – Order Columns
wcmamtx_order_actions- Order Actions
wcmamtx_plugin_options – Settings tab Options