Customize Dokan Dashboard Endpoints Pro
Customize Dokan Dashboard Endpoints Pro plugin allows you to Customize your default dokan dashboard endpoints. Reorder them , hide existing core endpoints.While this plugin also allows you to add new endpoints , reorder them as per your requirement. It automatically detect third party endpoints added outside our plugin and sync it with other endpoints in the plugin.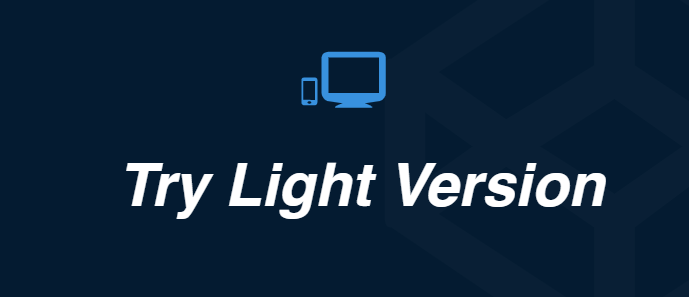 Customize Dokan Dashboard Endpoints Pro Plugin Features
Add/Remove/Modify existing endpoint.
Supports custom link as well as custom content endpoint.
Easily Reorder them in backend using Drag and Drop UI.
Easily hide core endpoints by unchecking checkbox.
Hide/show/reorder default dashboard endpoints. You can anytime revert to default settings using restore default button.
Works with Dokan Pro Endpoints
Dokan core endpoints supported by Customize Dokan Dashboard Endpoints Pro
dashboard
products
orders
withdraw
settings
store
payment
followers
return-request
coupons
reviews
reports
tools
analytics
staffs
announcement
delivery-time-dashboard
support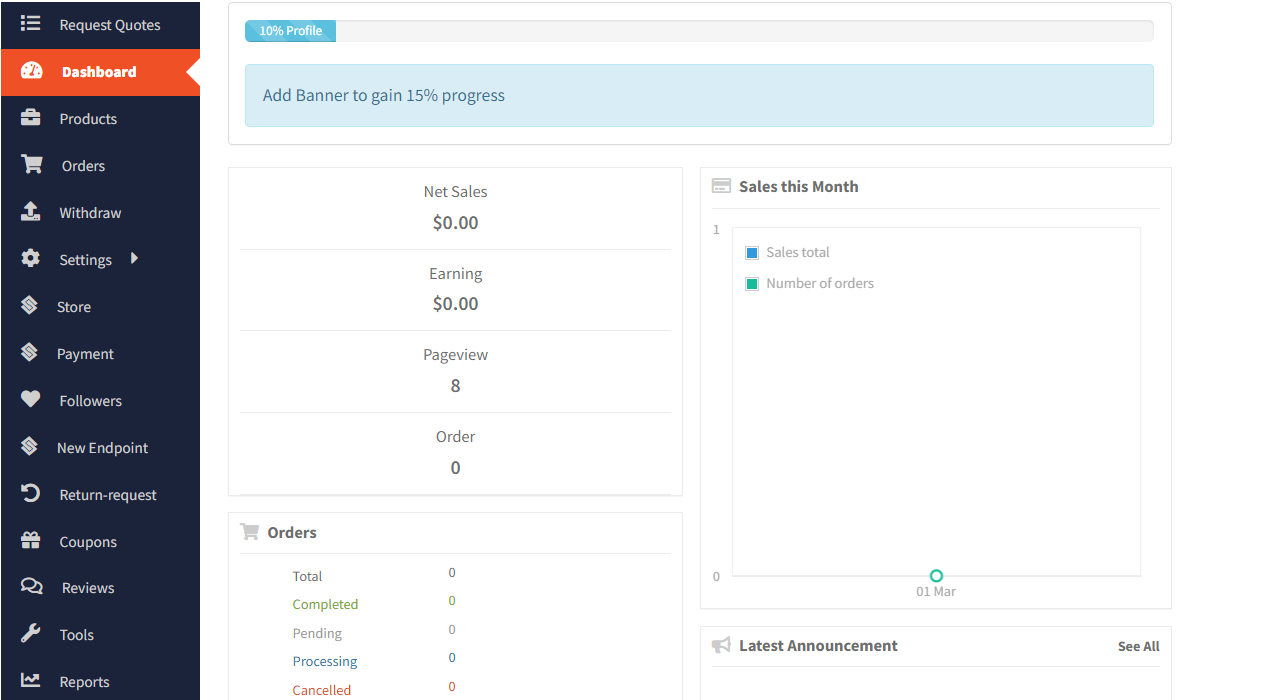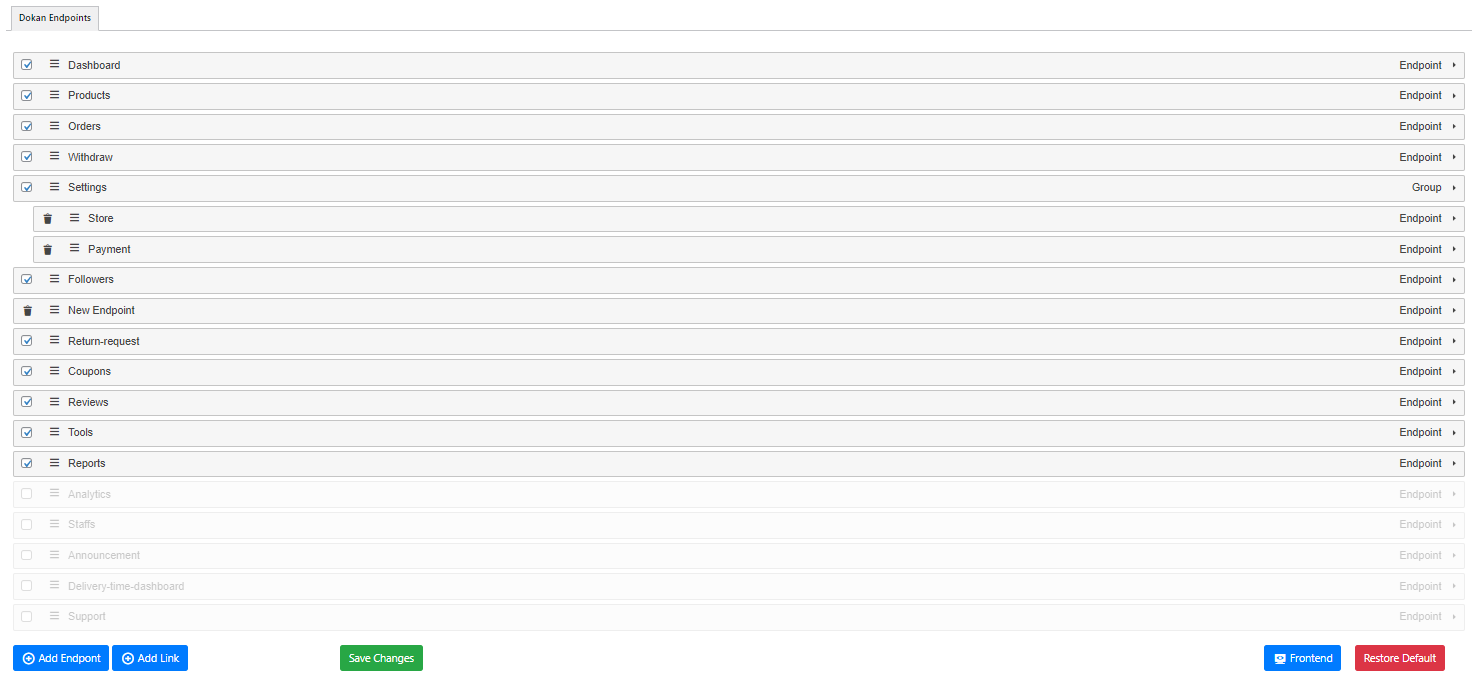 Customize Dokan Dashboard Endpoints Pro allows you Create new custom endpoint with custom content.You can also use third party shortcode inside it.
Customize Dokan Dashboard Endpoints Pro Simply hide core endpoints by unchecking the checkbox. Easy to use Drag and Drop UI Makes it even easier to rearrange the dashboard endpoints.
Add Font Awesome Icon to all your dokan dashboard endpoints using inbuilt font awesome icon picker tool. No need to do google search and find your icon html code. You can also add icons to your existing endpoints without compromising the content of endpoint. This plugin works with both dokan lite and dokan pro. If Somehow font awesome Icons are not showing for you may try installing Font Awesome WordPress Plugin.
Our Plugin Comes with 6 Months included Support and 6 Months Updates. You also have 14 day moneyback guarantee in case plugin does not work for you as intended.
On the top of each endpoint you can hide or show them based on customer role.
Future Development Plans
In Upcoming updates we intend to provide group support to pro version only. Once that is implemented you will be able to create group and put endpoints inside it. You can Optionally chose to open that group by default.
We are always open to bug reporting and Feature Suggestion, If you have anything in your mind about any of our plugin , feel free to contact us on link given below. We usually gets back within 24 hours.
Looking to Modify WooCommerce My account Endpoints Check the plugin link given below
Changelog
* Initial release